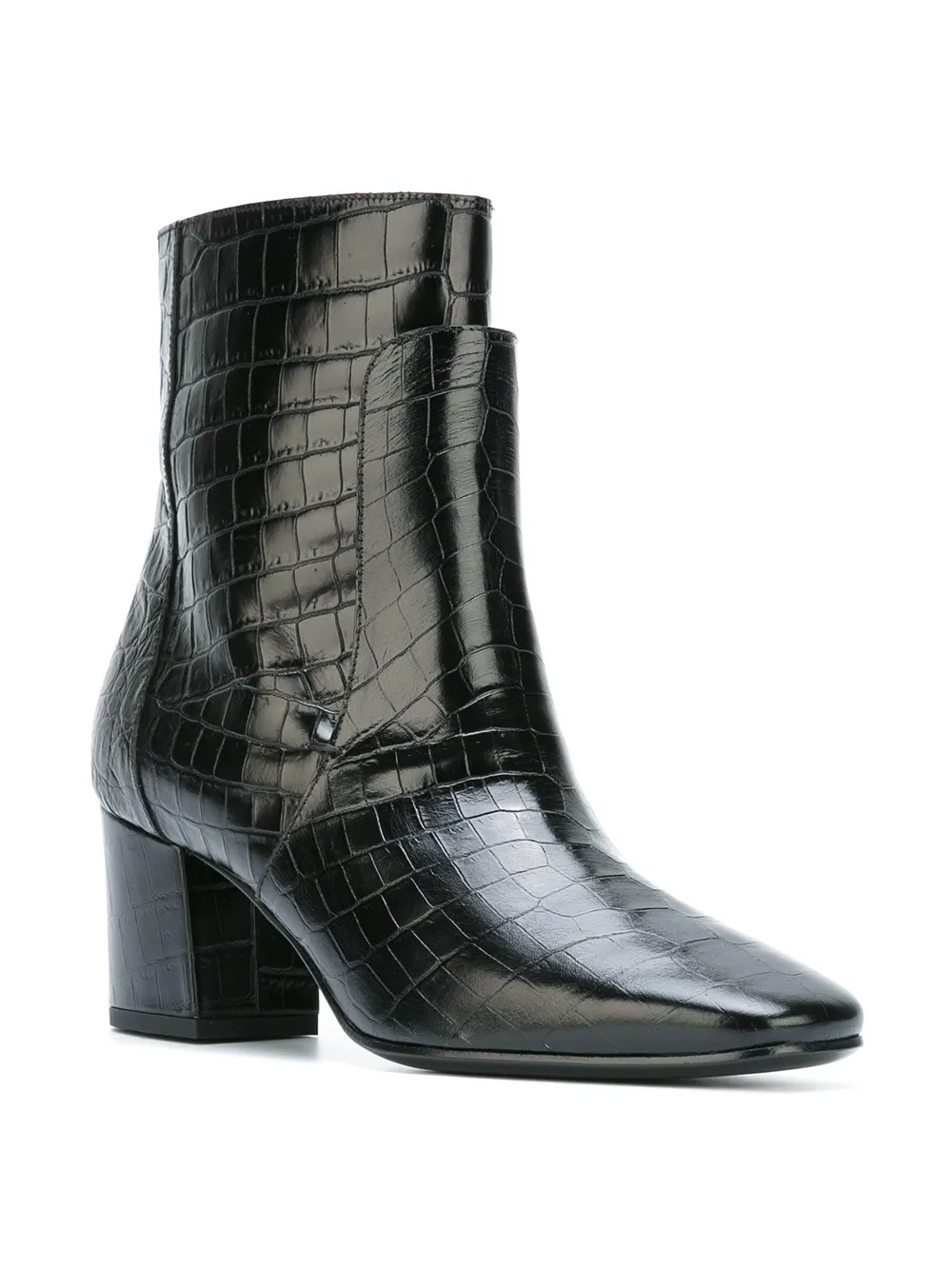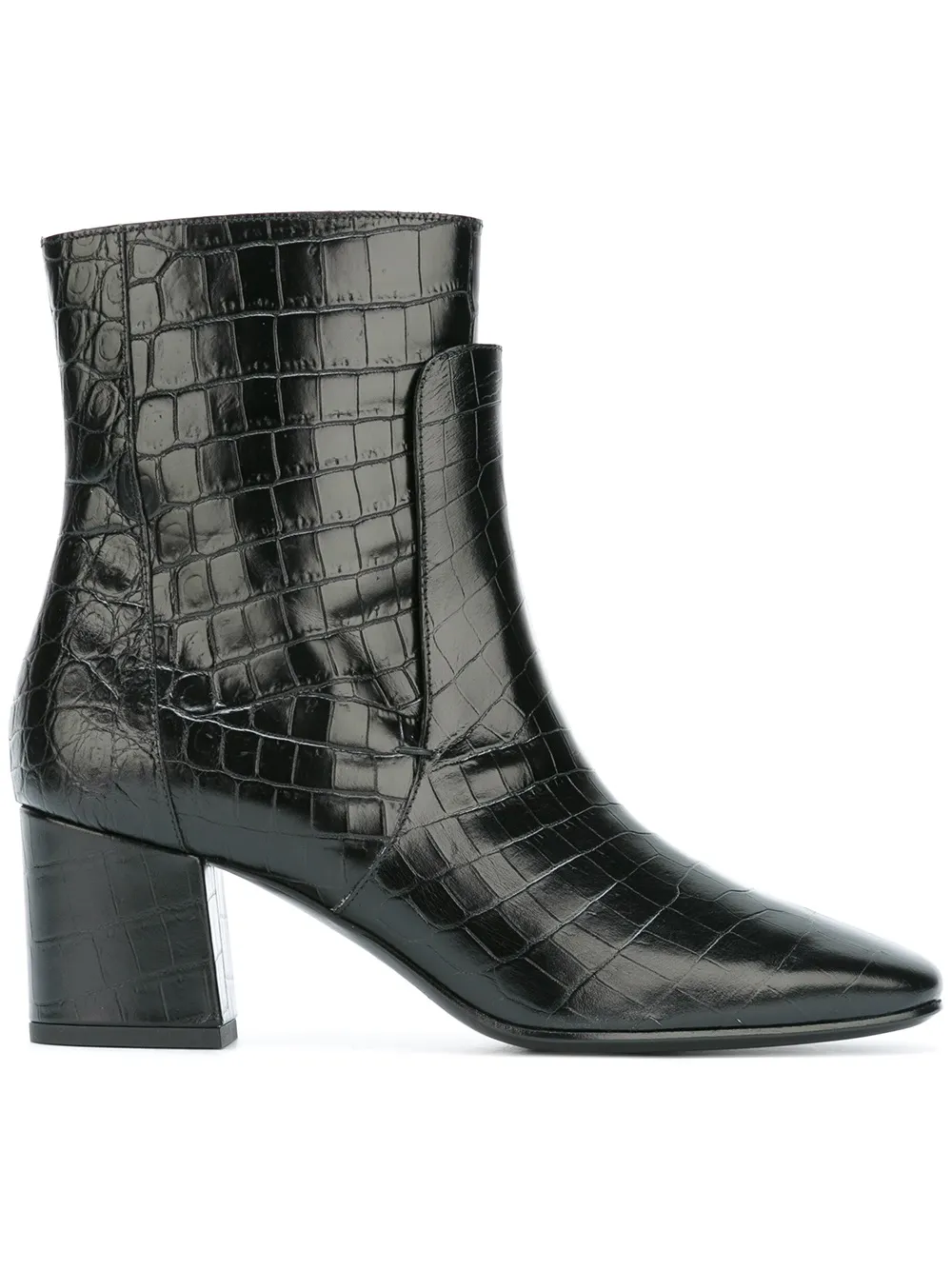 When I tell you that I
need
these...! These croc-embossed leather boots are
everything
. Adding texture to a simple look gives you some edge and the style of the boot makes it stand out from other black boots. I usually stand clear from square toes, as they can appear to be a little on the
witchy
side, but I will definitely make an exception for these babies. Plus, I have to give my Wangs a break. Lol.
Boyfriend jeans, ankle trousers, pencil skirt... shit, even sweatpants. I feel like you can create a bomb look out of these pieces with these boots. What`s disappointing, though, is that they retail at $1,150, which explains why they aren`t in my closet......
yet
. I have to devise a plan to get these ASAP.
- the broke girl